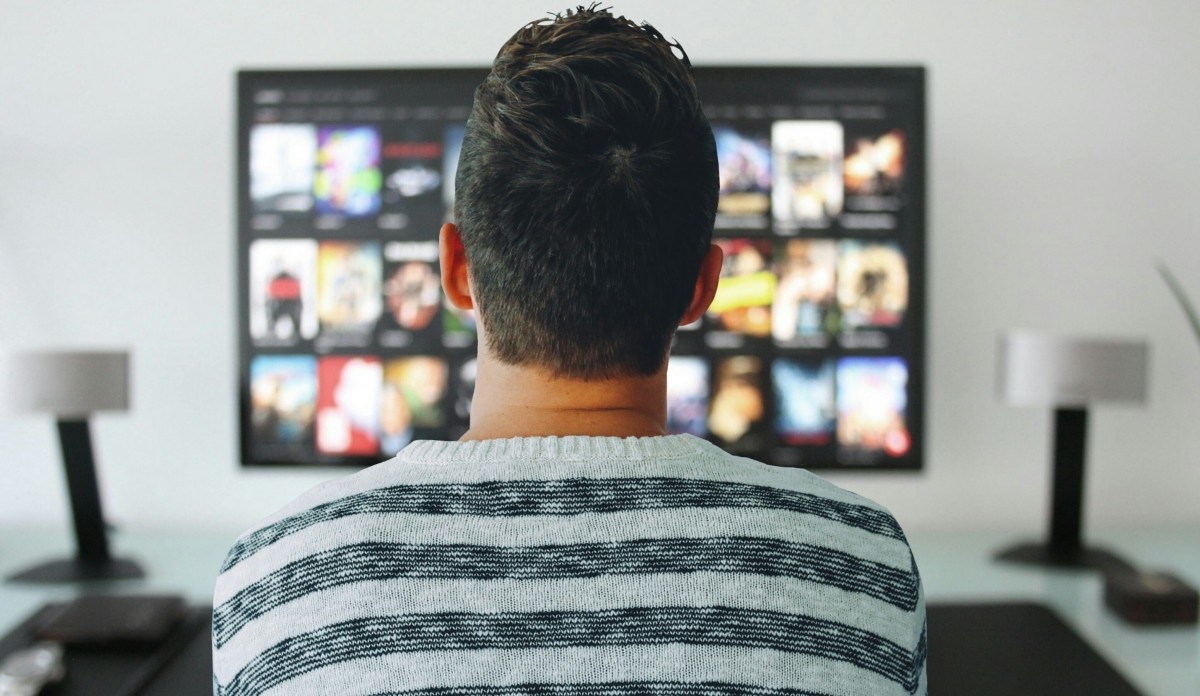 Hum ek baar jeete hai. Ek baar marte hai. Aur pyaar? Vo bhi ek baar karte hai. Kya aapko bhi aisi kahaniyaan pasand hai? Agar aapki taraf se haan hai, toh ek baat bataye? You've come to the right place. If you are a sucker for true, mad and irrevocable romance, you'll surely love our pick of top five romantic ALTBalaji's shows for you. Come, let's get ready to get you lost in their love.
Get in the mood with ALTBalaji's most romantic web series, Baarish. A show that takes you inside the life of a couple- Anuj and Gauravi- they find themselves bounded by an arranged setup of their families. While Anuj hails from a big-shot Gujarati family, Gauravi is a simpleton from a Maharashtrian family. Despite their economic and cultural difference, they somehow manage to find love. Watch their blooming love story exclusively streaming on ALTBalaji.
Kehne Ko Humsafar Hain web series portrays how a marriage can look all hearts and smile even when it's not! It is a three -season-long story of three lives, Rohit, Ananya and Poonam who find themselves entangled in each other's fate. So, grab your tub of popcorn. Find the comfiest spot in your house. And commence the binge-worthy session of romance, drama, betrayal, and secrets.
Yet another romance with a twisted fate! Can opposites really attract? Can an alcoholic fall in love with his counsellor? Packed with lots of love, quirk, and humour, Karrle Tu Bhi Mohabbat web series is a tale of two contrasting characters, Karan and Tipsy. It's simple and mushy storyline will literally make your heart go we-eeeeee!!
A saga of love, passion, and madness. Ye Bebaakee hai. Koi aam pyaar ka kissa nahi. ALTBalaji's Bebaakee web series is nothing but a roller-coaster ride of emotions. It shows a story that blossoms into love takes no times to turn into hate. Bebaakee is the tale of a couple, Sufiyaan and Kainaat that cross each other's path time and again despite their differences. Ismein dher sari nafrat, aasun, junoon, pagalpan aur pyaar hai!
An epic love story of the 60s and 70s. ALTBalaji's It Happened in Calcutta web series is a romantic periodic drama of two medical students, Ronobir and Kusum. While Ronobir happens to be an arrogant casanova, Kusum is a nerdy, gullible girl. Can these two unite? Well, it is their love story that makes you believe in once-in-a-lifetime kind of love that goes far beyond the ordinary. Set amidst harsh circumstances, you'll find yourself rooting for the couple despite the on-going scenario in the show, It Happened in Calcutta.
These love stories by ALTBalaji will leave you wanting for more. Don't miss out the chance to watch these series that'll make you shed tears and warm your hearts. So, download ALTBalaji and buy an affordable subscription package. Happy binging, lovelies. Trust us, you're about to have a great time!